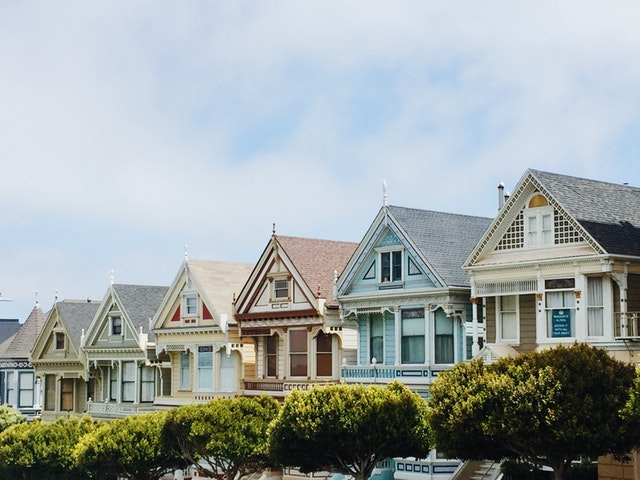 Buying your home can be nerve-racking, especially if it's the first time. The buying process is exciting and often complex. The chances of making a mistake are relatively high.
In today's real estate market where demand surpasses supply, you can't afford to make mistakes. And this is just the tip of the iceberg. If you are in the market to buy a house, here are five pitfalls avoid.
Not Doing Your Homework Well
Fortune favors the prepared in real estate. And preparedness begins with understanding your finances. A wise buyer examines assets, analyzes debts and gets finances pre-approved before jumping into the house hunt.
Know the neighborhood well, since you're also buying a location. It's paramount to research about the quality of schools, upcoming zoning issues and crime level. Not all suburb spots are ideal to live in.
Picking The Wrong Mortgage
Getting your loan preapproved puts you in a better position to negotiate. Find out how much property you can afford. Don't rely on your bank's internet site only. Instead, use calculators and consult with your trusted mortgage professional to find out how much you can borrow.
It's worth noting that what banks show they can lend can differ with what they will lend. As such, it's imperative to choose your mortgage carefully. Compare offers from various banks or consult an independent finance broker.
Going With The Market Flow
Resist the temptation to flow with the market rather than your needs. The real estate market goes in cycles. There are times suitable for buyers, and times suitable for sellers.
However, don't gamble with your future by sitting and waiting for the right time. Once you know your budget, get your finances organized, think about your needs now and in future. Then use short term market conditions to make long-term lifestyle choices.
Exceeding Your Budget
Most homebuyers fall for the trap of picking more appealing properties that cost more than their budgets. Falling into this pitfall can derail your future finances.
Although it's human nature to yearn for more than we can afford, resist the desire. Surpassing your budget exposes you to potential financial shocks with bigger payments, property taxes and more.
Falling In Love
If you find the perfect house, keep it to yourself. Don't let the sellers read your emotions. If they do, they may use them against you while negotiating.
Wise buyers know there are several homes out there, and there is one that's right for them. And if you can't afford one or your offer isn't accepted, keep looking and move on.
Buying a home is rejuvenating. However, if you're not careful, you can make mistakes you may regret later. Consult with your trusted real estate expert and trusted mortgage professional to get the best advice for your situation.