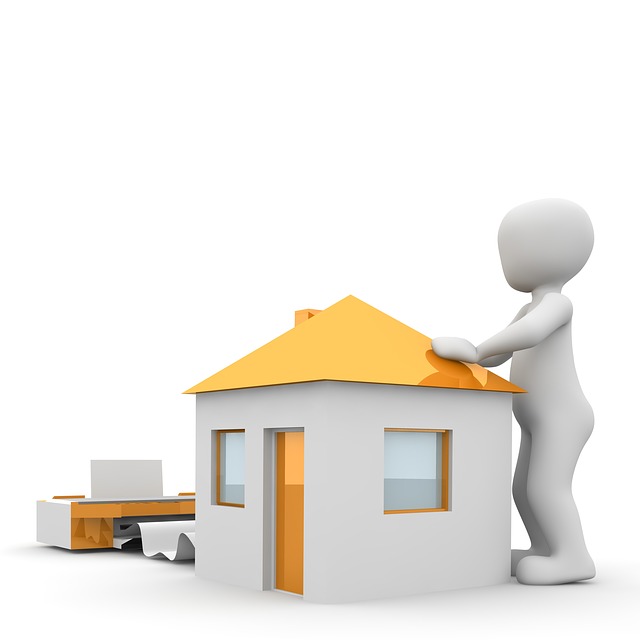 3D printing technology is a game-changer in the home construction business. Not only is the technology capable of printing a home, but it can also be used to print one at a much lower cost when compared to traditional home construction.
All3DP reports on homes printed using 3D technology that costs as little as $4,000 to $10,000. Some are ready for occupancy within 24 hours.
The $4,000 Home
A company in Texas, called ICON, is working with NewStoryCharity.org to create 3D-printed homes at an extremely low cost. New Story Charity builds simple homes in other countries, like Haiti and El Salvador. They give these homes to very poor people who live in shacks built out of plastic and cardboard.
These homes are small (around 500 square feet) and yet fully self-contained with a kitchen area, a bathroom, a bedroom, and a living space area.
Weather-Resistant Homes
A Russian company, called Apis Cor, used 3D printing to build a ready-to-use home for just over US$10,000 that can withstand the severe climate during winters in Russia. The 410-square-foot home is completely finished, painted inside and out, and wired for electricity. It was printed and built completely on site. It is small, yet quite attractive.
Ten Homes In One Day
A company in Shanghai, China, called Winsun, achieved the break-through of 3D printing ten homes out of a foamy, lightweight concrete material in a single day. The prospects of factory-produced extremely low-cost homes are extremely appealing in China where many millions are looking to have a new home.
Architectural Firsts
Many of the applications of 3D-printing technology in home construction focus on small homes built quickly for a really cheap price. That was what Winsun first started doing. However, 3D-printing technology is not limited to these cheap homes.
In fact, using 3D-printing technology, Winsun produced a beautiful, architecturally-stunning, office building that went up in Dubai for the price of $140,000. The project only took 17 days to complete. The cost was about one-half of regular construction costs for a building of the same type.
The office building has beautifully-curved walls and a style that would be very difficult to replicate by using other construction methods.
Summary
Expect that 3-D printing technology will increase in use for the construction of homes. Using 3D-printing technology also means that the homes can be very stylish. They can have nicely curved walls and are not limited to simple, rectangular-angled styles.
This means that, right now, they are perfect for a cottage home, an in-law apartment, or home office built in the back yards of larger homes in America. If you are thinking about a backyard cottage you can already get one 3D printed for a great price.
If you're in the market for a new home or interested in refinancing your current property, be sure to contact your trusted home mortgage professional.