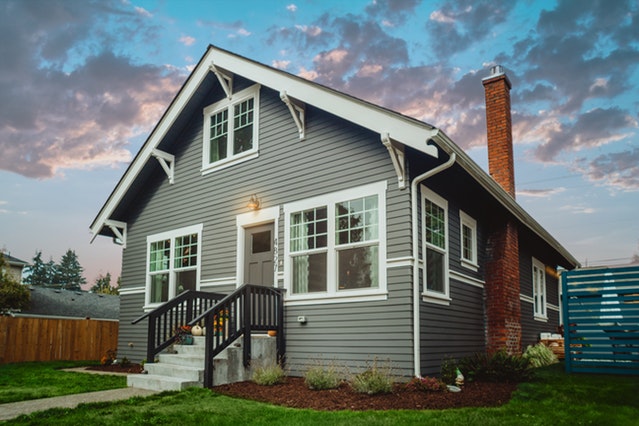 Bargains in real estate may come from identifying motivated sellers who are willing to let a property go for less than it is really worth. Real estate investors who acquire properties at a discount from current market value enhance their success by increasing their profit potential. Real estate agents who list properties owned by motivated sellers increase their chances to sell a property quickly and have happy sellers who might refer them in the future.
Here are some tips on how to find motivated sellers:
Distressed Discounts
A property that lists for a long time and then the listing shows a discount is a clear sign the owner is becoming motivated. However, just because a property shows a discount from the original listing price, it still may not be a bargain. It is important to learn if the present owner has an unreasonable expectation. Check the recent comparable sales (comps) and then offer no more than 25% less than the sales price of the lowest comp.
Track Foreclosures
For real estate investors with the liquidity to do all-cash deals, tracking foreclosure dates creates opportunities. Properties may be bought just before the final foreclosure date at a large discount because the owner knows that the house will soon be lost anyway.
Short Sales
Another all-cash deal is the short sale. In this type of sale, the lender is driving the deal. The lender is willing to accept a steeply-discounted price to avoid an expensive legal foreclosure process. These homes almost always sell for way below market price and the seller is highly motivated.
Divorce Proceedings
A couple going through a disputed divorce may be forced to sell a home in order to be able to divide the assets owned by them. These are highly motivated sellers who may simply want to get rid of the home fast as part of the process of being finished with the relationship.
Estates
Another reason why a home may need to sell is if the person who owned it died. An estate sale may be a good deal if the executor of the estate is motivated. This happens if there are multiple family members who are impatient and have claims to a portion of the assets as their inheritance.
Will Pay Cash For Houses
A simple sign or flier posted many places with "Will Pay Cash For Houses" and a telephone number on it actually may work in some areas to find motivated sellers.
Personal Networking
Ask everyone if they know of someone who needs to sell a home quickly.
Summary
Finding motivated sellers is a useful thing to do for investors looking for great deals and real estate agents wanting faster-selling properties to list. Ask a homeowner why they want to sell to learn their motivation. Property owners who experience troubles create opportunities for others who are ready to help them sell a property fast and when the need is urgent.
If you are in the market for a new home or interested in refinancing your current property, be sure to consult with your trusted home mortgage professional.