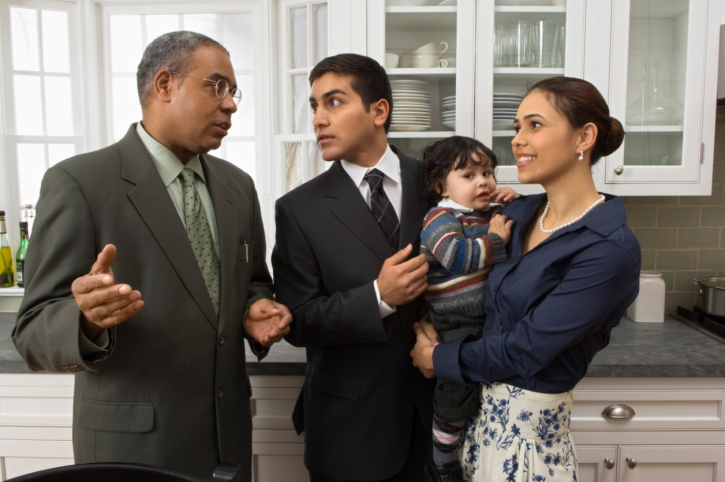 Today, the housing market is as hot as it has ever been. There are many people who are missing out on their dream homes because they are having a hard time competing with countless other people who are in the same position as them. If you want to put yourself in the best position possible to win a bidding war, you might be thinking about paying cash for your home; however, not everyone is in the same financial position. There are a few other ways for you to show a seller's agent that you are serious about your offer.
Get A Pre-Approval Letter
This is arguably the most important step you need to take if you want your offer to be taken seriously. One of the reasons why sellers like cash offers is that they know that they do not have to worry about the buyer's financing falling through. If you get a pre-approval letter from a lender, the buyer will know that you already have financing in place. If you want to go the extra mile, get a pre-approval letter from a local lender. If you get a better loan offer from a different lender down the road, you can always switch lenders at that time.
Be Prepared To Pay Some Closing Costs
Traditionally, the seller is responsible for paying closing expenses; however, if you want the seller to pick your offer, consider shouldering some of those closing expenses. This will not have a long-term impact on your mortgage rate or monthly payment, but it could help you secure your dream home. You do not necessarily need to pay all of the closing expenses, but even paying a small percentage could go a long way.
Put Down More Earnest Money
A lot of sellers are nervous about what the inspection might show. They don't want a buyer to back out at the last minute. If you put down more earnest money, you can show a seller that you are serious because there will be a lower chance of you pulling your offer if the inspection reveals a few repairs. You should talk to a real estate professional about how much earnest money you should include for your offer to be considered competitive.