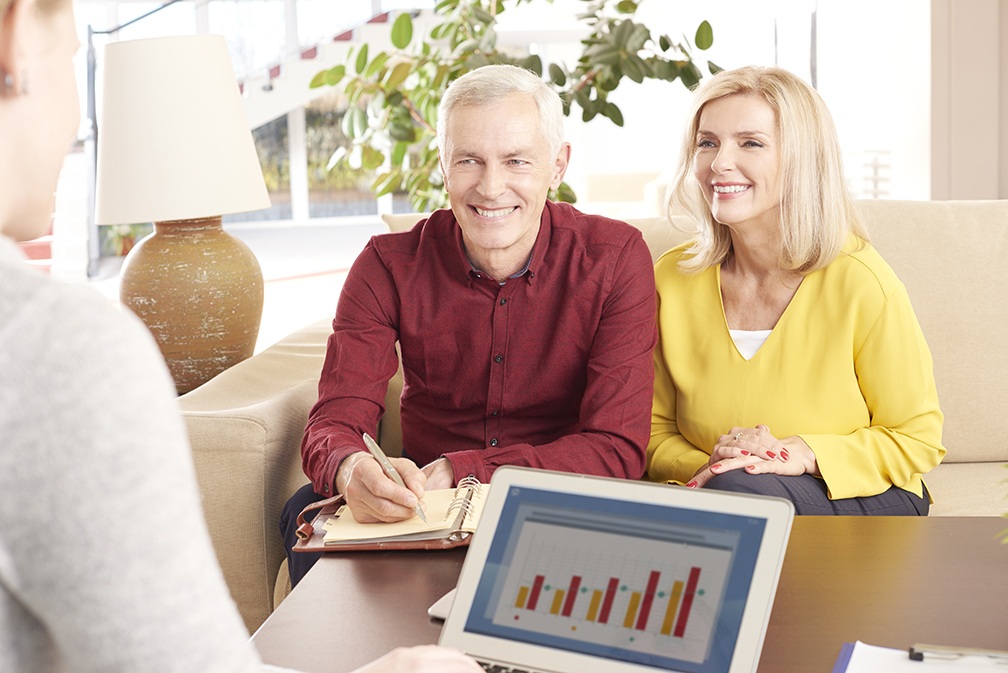 Does the thought of repaying your mortgage for the next twenty-plus years leave you feeling a little down? Whether you've had your mortgage for weeks or years, accelerating your payments is an excellent option that can help get your mortgage fully paid off in a shorter time frame. Let's explore three great reasons to accelerate your payments so that your mortgage debt is paid down faster.
You'll Be Debt-Free That Much Faster
It may seem obvious, but it's worth stating that you'll be debt-free that much quicker if you accelerate your repayment schedule. Every extra payment you make against your mortgage debt builds the amount of equity you own in your home. So not only are you becoming more debt-free with each payment, but you're also building your net worth. And while it's true that you might only shave a year or two off of your 25-year mortgage period, being debt-free faster is still worth the effort.
You'll Pay Less Interest
With most mortgages, any extra payments that you make will go straight towards your 'principal' balance. Getting the principal paid down faster means that you'll end up paying less in interest than if you hadn't. If you consider that every year you shave off of a 20-year amortization period is a full year of interest that you won't have to pay, it adds up. Note that if you have an existing mortgage agreement, you'll need to check the terms to determine the rules around extra principal payments.
You'll Have More Financial Freedom
Finally, the faster you get your mortgage paid off, the more financial freedom you'll have. The equity and credit you've built over time will also provide you with some options. You can invest in buying an investment property, or in taking out a line of credit to renovate and upgrade your current home. If the numbers make sense, you can also borrow against your home equity to invest in the financial markets. This will diversify your investment portfolio and expand your net worth.
As you can see, it's well worth the financial investment to accelerate your mortgage repayment. If you can afford it and it won't significantly lower your quality of life. If you have questions about a mortgage new or existing, contact our team of mortgage professionals. We're happy to help.